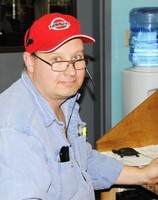 Bob with his wife started Apex Automotive in 1999. The shop was family oriented and a huge success. At one point or another all of his kids worked or still work at the shop. The staff that have joined Apex have become a part of the family.



---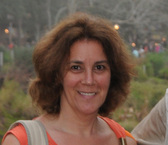 Jane started Apex Automotive with her husband, Bob. They have been working together to help build the shop to what it is today, Jane enjoys spending time with her Pappilions Kiara and Mater. They are with her at the shop everyday. You may also enjoy seeing her Giant Angora Rabbit on her desk or out in the yard.


---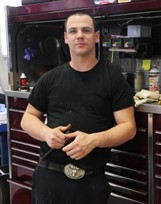 Matt is one of Bob & Jane's sons and has been working as a mechanic at the shop since high school and has become one of our top technician. Matt's son is Timothy and you will see him around the shop from time to time. Matt and Tim love to go off road with his Jeep.


---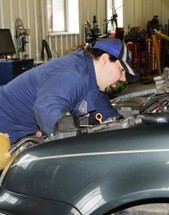 Mike was one of the very first mechanics at the shop and has been with us ever since. Mike is one of our top technicians. In his spare time, when he is not with his family, Mike races stock cars at Lebanon Valley Raceway in NY. His number is "92".


---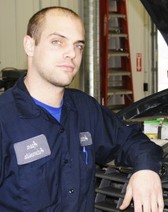 Tony joined the Apex team shortly after the new shop was built. He graduated from UTI
with his Automotive Technical Degree. In his spare time he enjoys riding his motorcycles.


---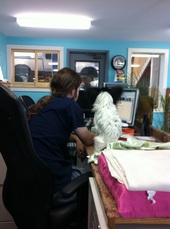 John is Bob and Jane's youngest son and helps out in the office from time to time.



---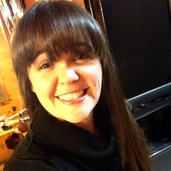 Heather is Bob and Jane's eldest child and only daughter! She helps out in the office from time to time.



---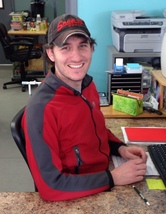 Nick is married to Heather Bob & Jane's daughter. He has been with Apex Automotive on and off since the beginning. He is a certified mechanic and has worked in the shop for many years, and can be found in the office from tome to time.

---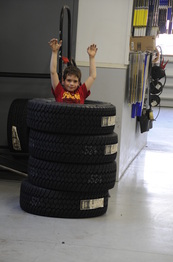 Tim is Matt's son and you will see him around the shop well the office after school and during the summer when he is not at camp. He loves playing with Kiara and Mater and hanging out with his family!

---